The Bearubs Fun Stuff App!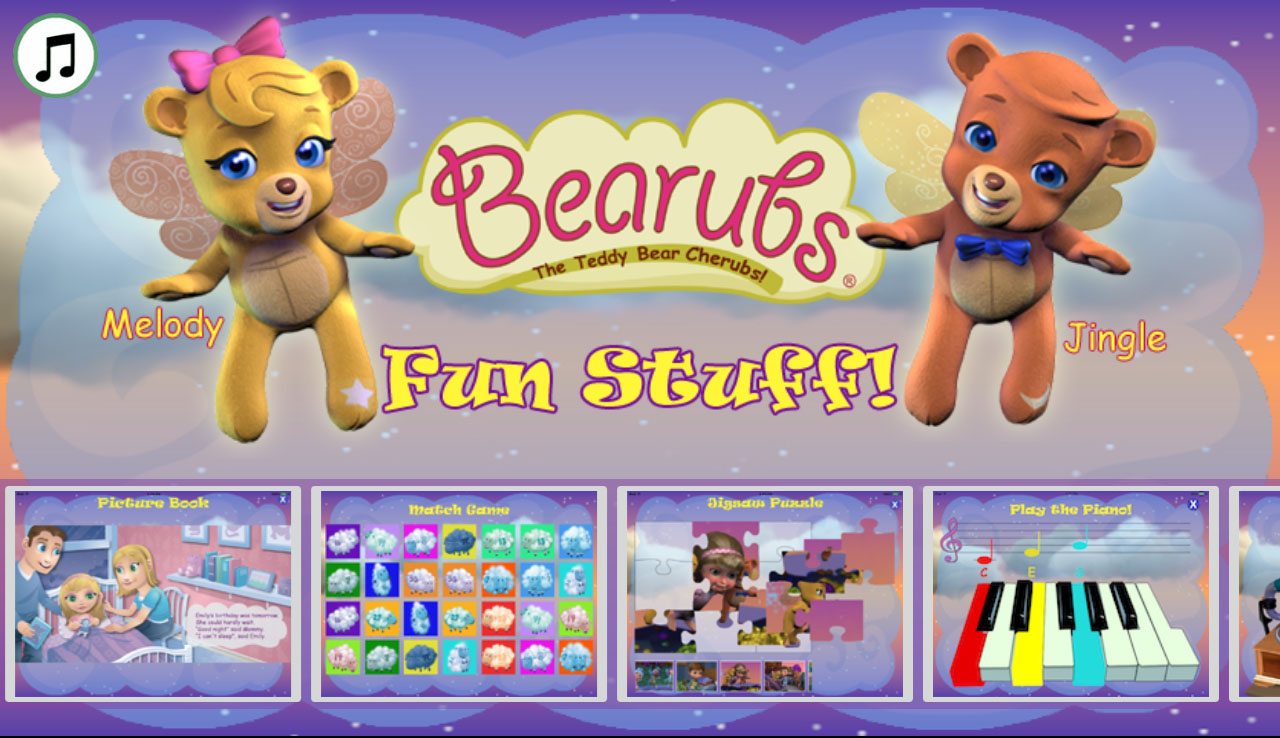 The Bearubs Fun Stuff mobile app has 8 different activities to choose from. This game features a dozen activities to keep your 3- to 5-year old entertained:

Coloring Book, Match Game, Jigsaw Puzzle, Counting Sheep Game, Songs of Lullaby Land, Bubble Game, Play the Drums, Picture Books, and more!

The app does not access the Internet for content, so it can be played anytime, anywhere! There are no ads, banners, or in-app purchases. Safe for kids - does not connect to the Internet.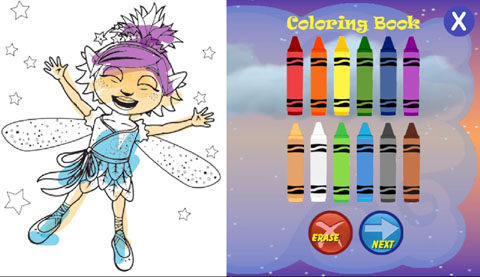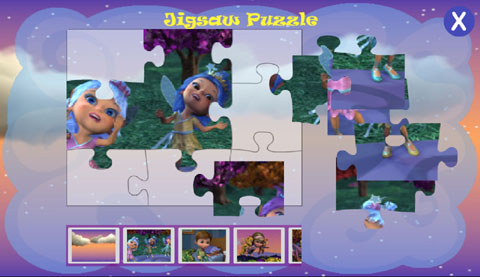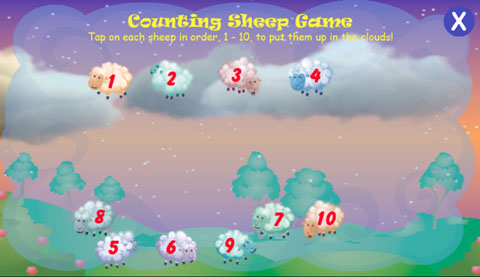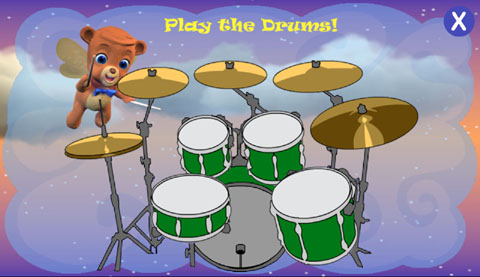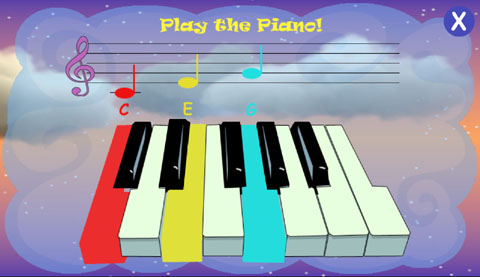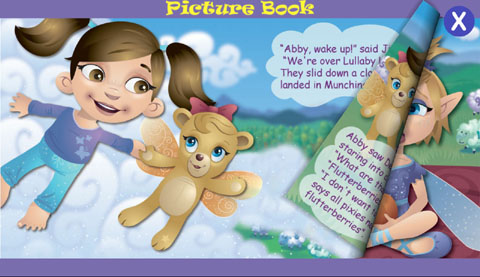 12 different activities to choose from:
Coloring Book
Match Game
Jigsaw Puzzle
Counting Sheep Game
Songs of Lullaby Land
Play the Piano
Bubble Game
Play the Drums
Memory Game
Play the Guitar
Two Bearubs picture books
No in-app purchases, ads, or banners
Safe for kids
Does not connect to Internet
---